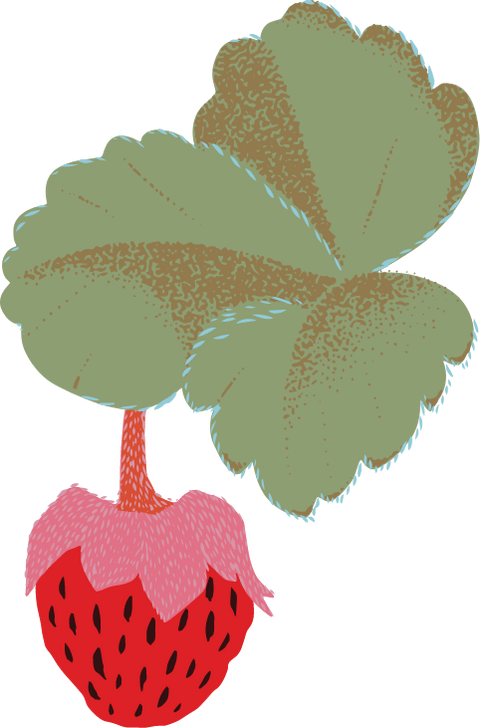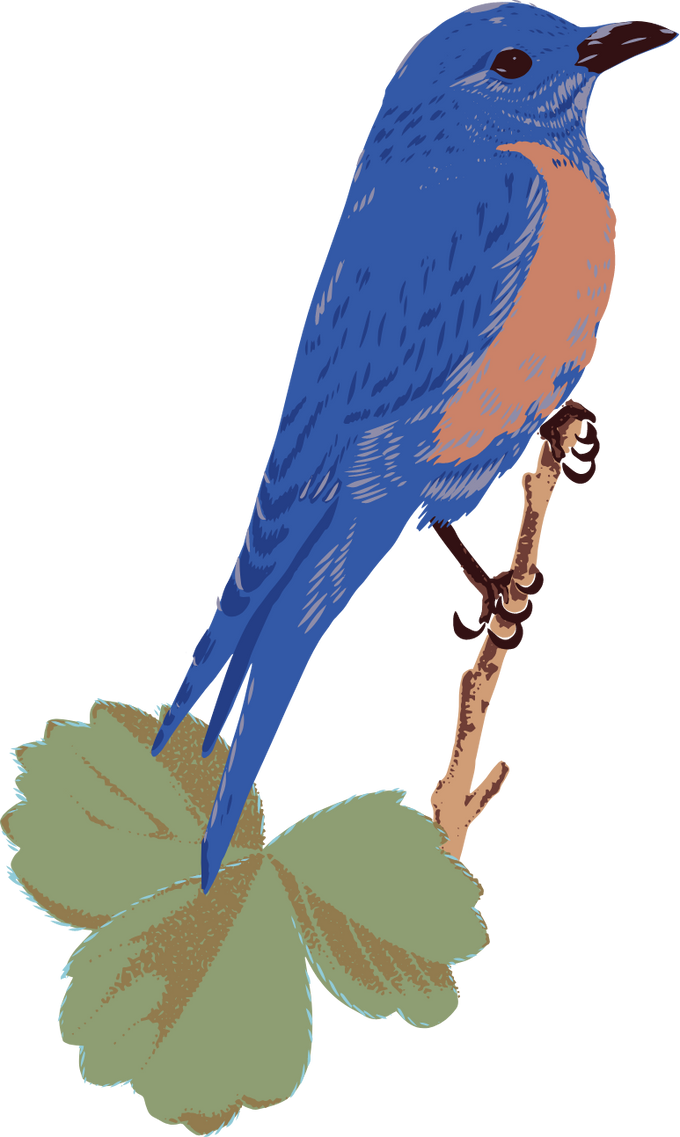 I'm Kate, and I'm so happy you've found my work. I create from my home studio in Portland, Oregon, where my family, kitchen and garden are always within reach.
I believe we are deserving of color and pattern in our lives and that they can be harnessed to tell our stories, create connection, and inspire joy in our homes, communities and around the world.
From my years in the service industry to running my own studio, I know how crucial it is to cut through the noise as a small business. 
I understand the challenge of competing in industries increasingly dependent on social media shares. Whether you feel overwhelmed by this challenge or excited by the opportunity, I can help. 
I have built my reputation on helping clients translate their values into immersive and memorable experiences for their guests, and express themselves in a way that feels authentic, thoughtful and inspiring. 
I'll take your big ideas and create something people will love sharing - so that you can focus on what matters.
Learn More
About My Services