Stunning
custom wallpaper
for Spaces worth
sharing
KATE BLAIRSTONE
X MANOLO WALLS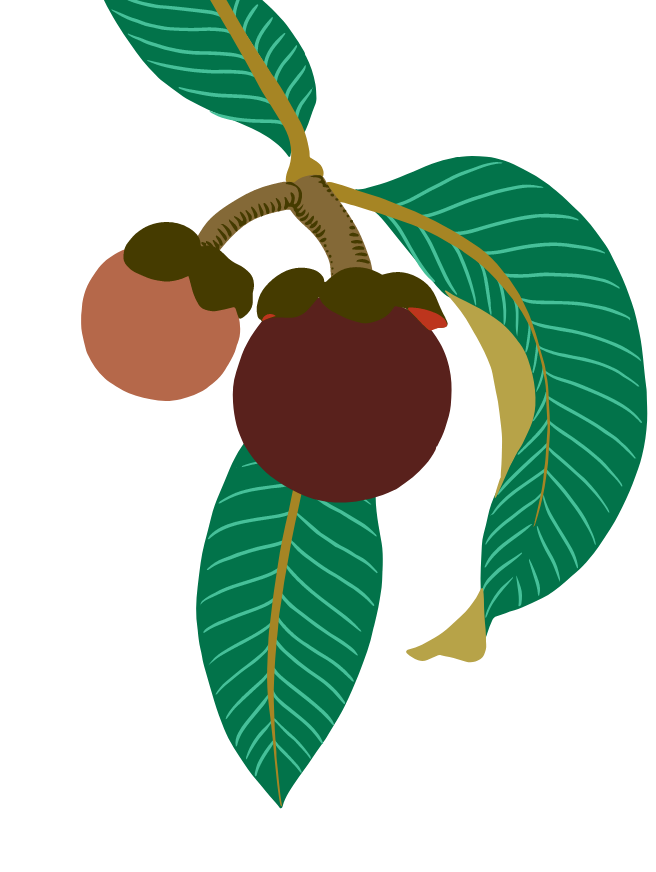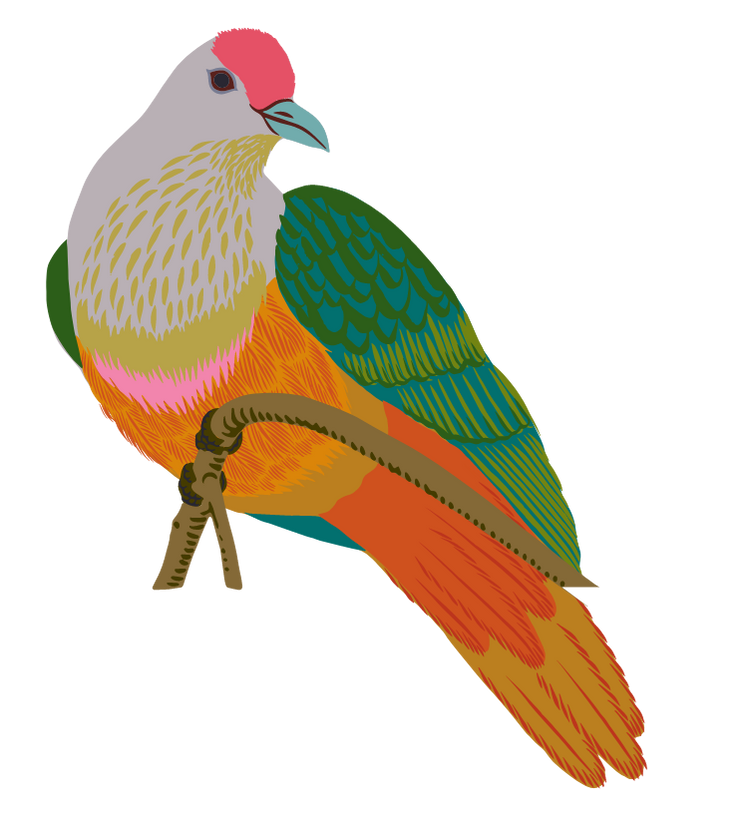 Services
I believe we are deserving of color and pattern in our lives, and that they can be harnessed to tell our stories, create connection, and inspire joy in our homes, communities and around the world. Learn more about my range of residential and commercial services below.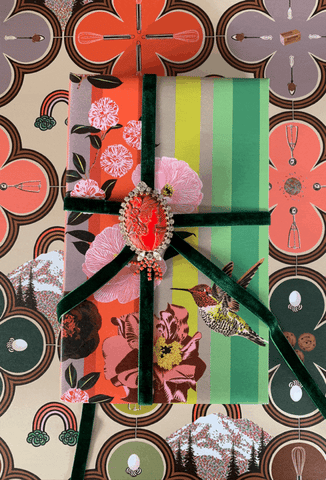 Featured
Shop our range of holiday gift wrap.
Inspired by nature and full of color!
Shop Gift Wrap
SHOP KATE BLAIRSTONE X MANOLO WALLS
"
She immediately grasped the overall concept we were looking for and made our space more beautiful than we could have ever hoped.
"
Kate's mastery of color is really amazing – the nuances in her color palettes are so subtle yet impactful.
"
Kate was able to capture all of the things we love most about our estate property and the flavor profiles of the wine...
we sold out of the entire vintage just a few weeks after bottling.
Let's Create
Something Beautiful